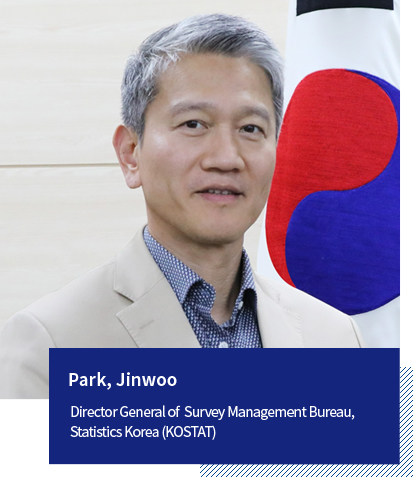 On behalf of the Association of National Census and Statistics Directors of America, Asia and the Pacific (ANCSDAAP), I would like to welcome you to the official website for ANCSDAAP. This website is to keep the public up to date and informed on the Association with information regarding population censuses around the world.

ANCSDAAP is cooperating with National Census and Statistics Offices, international organizations and research institutes related to population statistics to serve the best interests of our members and the public.

In 2020, the 30th Population Census Conference, which was held online, was a total success with all the expected contents and programs. The conference included innovative initiatives in many countries that contributed to the success of the 2020 round of censuses in the context of the Covid-19 pandemic.

As the President of the Association, I sincerely hope that everyone who visits our website will find the information provided here informative and useful.

ANCSDAAP will do our best to foster communication and cooperation for the collection and analysis of comprehensive statistical information on population.

Thank you.

Dr. Vu Thi Thu Thuy
President, ANCSDAAP