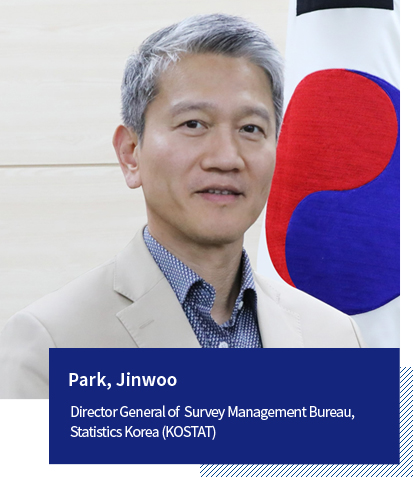 On behalf of the Association of National Census and Statistics Directors of America, Asia, and the Pacific (ANCSDAAP), I would like to welcome you to the Association's official website. This site is designed to encourage dialogue about population censuses and statistics around the world. The Association works with national statistical offices, international organizations, and researchers to advance the field of population statistics. This website keeps members and the public informed about the work of the Association.

In 2022, the Association held the 31st Population Census Conference in Tokyo, Japan. The meeting focused on the impact of COVID-19 on the 2020 round of censuses and how to overcome the ensuing challenges. The conference was very successful as the attendees shared their experiences with conducting a census during a pandemic which led to a fruitful exchange of ideas.

As the president of ANCSDAAP, I hope you find the website useful for your work. ANCSDAAP will continue to provide a forum for the discussion and exchange of ideas, methods, and technologies for populations statistics.

Thank you.

Victoria Velkoff
President of ANCSDAAP